Session 1: Wellbeing & Digital literacy for Young English Learners – What? Why? and How?
Oliver Bayley
If I say the word 'Wellbeing' to you, what words or images come into your head? What does this mean to you, and what might your students think it means? What about 'Digital Literacy?' Do you think they are connected?
It is natural that 'Wellbeing' and 'Digital Literacies' are terms that young students don't understand. However, due to the COVID-19 pandemic, the importance of wellbeing and emotions in the classroom, and the use of online learning has accelerated. Teachers should be knowledgeable about these topics and be ready to include them in their lessons where appropriate. The presenter will review both areas and show practical activities that can be added into young learner English lessons. Examples from Family and Friends 2nd edition - a four-skills primary coursebook- will be used to show these concepts in action.
Session 2: A Whole New World: Building Global Skills in Your EFL Classroom
Kathleen Kampa & Charles Vilina
As teachers of English, we are preparing our students to use their language skills in an interconnected world. While teaching the essential skills of speaking, listening, reading, and writing, we can also help our students understand and appreciate cultures and points of view from around the world. We can build their critical thinking, their creativity, their collaborative skills, and their emotional wellbeing. This wider approach improves communication naturally and motivates students to learn so much more.
Join OUP authors Kathleen Kampa and Charles Vilina as they introduce exciting new ways to teach global skills through the introduction of Oxford's new primary course, Beehive.
Before you register
Please note that all OUP webinars are free of charge, and you may register for as many as you like.
Can't attend the webinar? Watch the recording in your own time.
If you are not able to attend the webinar, you don't have to miss out. If you register you will still get a link to the recording of the webinar session in the follow-up email.
Before you join the webinar
Please ensure you have a computer (or supported mobile/tablet device), audio speakers and/or working headset, and a good quality connection to the internet before attempting to join.
Please join using Chrome/Firefox and close other meeting applications, such as Microsoft Teams/Skype/Zoom.
We would recommend that you test your device and network in advance of the webinar by clicking on the below link (not required for mobile/tablet users).The test link is here: https://www.bigmarker.com/system_check
Joining the webinar
The 'join' button for the webinar will not become active until 30 minutes before each webinar, therefore you will not be able to log in until the day of the webinar.
If you try to log in before the day of the webinar, you may receive an error message on the login page.
Each email address can only be used to log into one device at a time, therefore please keep your login details confidential.
Audio
To listen to the webinar, please ensure that you have a suitable headset or speakers.
Headsets must be plugged in before you enter the webinar room.
Please ensure that your audio is switched on and the volume at a suitable level.
Technical Support
You can search for technical FAQs and get help with the platform at: https://bigmarker.zendesk.com/hc/en-us
Email Notifications
When registering for a webinar, you will receive the following emails:
Registration confirmation email with iCal - immediately after registration containing the

joining link

to access the webinar room

Registration reminder emails - one day before the webinar

Follow-up email - up to five working days after the webinar
In the follow-up email, attendees will receive:
Access to an online Feedback Survey, which you can use to tell us about your experience

Personalized Professional Development Certificate

Recording of your webinar session

Presentation Slides
For further information about registering and taking part in our webinars, please view the Technical Support and FAQ's section of our Webinars page or contact elt.events@oup.com.
Please note that all responses from elt.events@oup.com will be in English.
Resource and Registration : Click Here
Oliver Bayley
has taught a wide variety of students including kindergarten, primary, secondary and adults.
A graduate of the University of Birmingham (England), he has more than 20 years of experience in the publishing an education industry in Asia. He has created and delivered Professional Development workshops and seminars for thousands of teachers across the region. As well as presenting at national conferences in Japan (JALT), Korea (KOTESOL) Thailand (Thai TESOL), Cambodia (CAMTESOL), and Indonesia (TEFLIN), he also conducts workshops for smaller audiences. He has a keen interest in the effective use of fun, effective and collaborative activities and educational technology in the EFL classroom.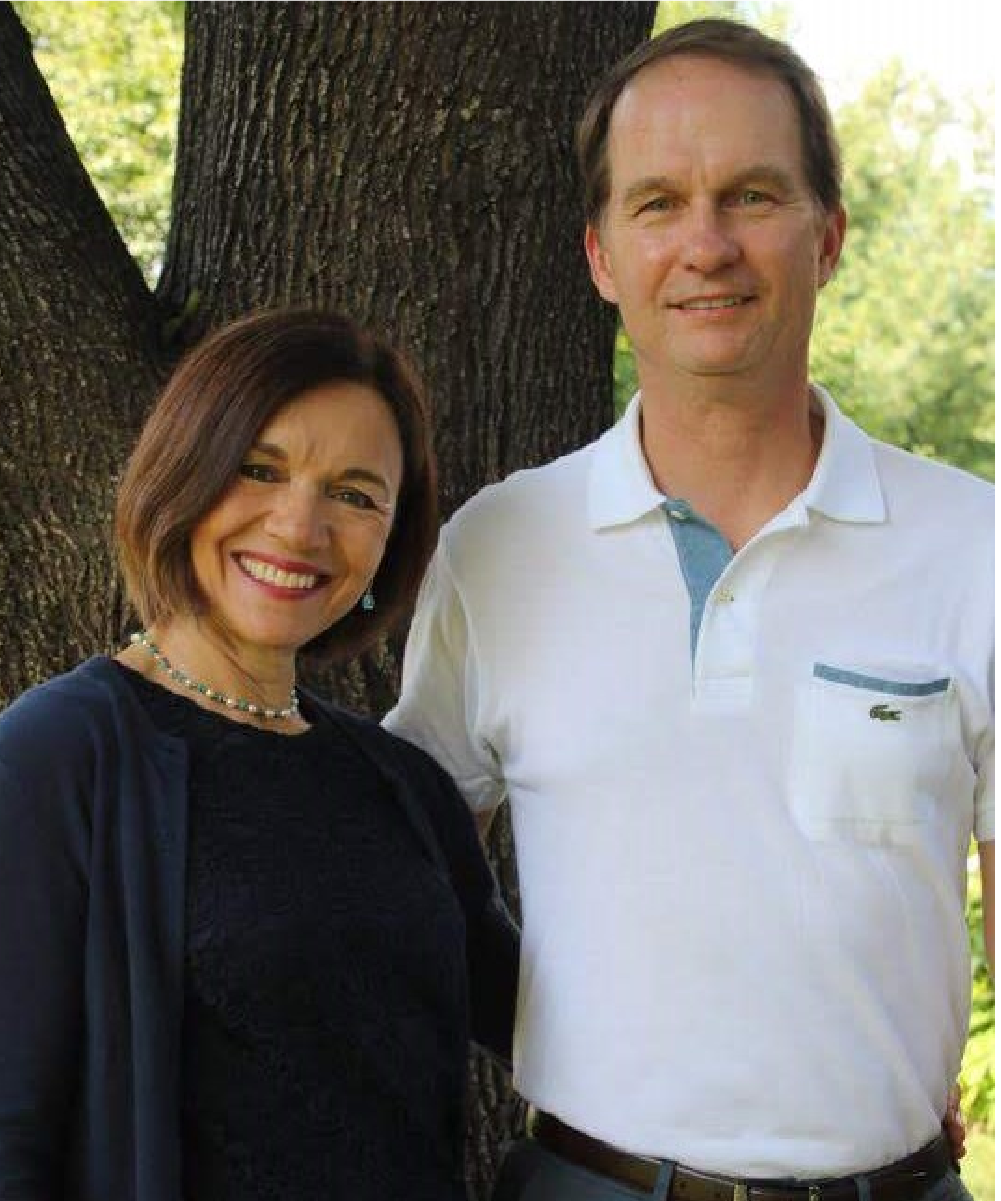 Kathleen Kampa & Charles Vilina
Co-author of Oxford Discover, Everybody Up, Magic Time and Beehive
Kathleen Kampa and Charles Vilina are American ELT authors and teacher-trainers who have taught young learners in Japan for over 30 years. They are co-authors of Magic Time, Everybody Up, and Oxford Discover, courses for young learners published by Oxford University Press. Kathleen and Charles are active teachers who promote an inquiry-based approach to learning, where students develop English language fluency as they discover the world around them.
Kathleen and Charles have conducted numerous teacher training sessions around the world on global skills, CLIL (Content and Language Integrated Learning), music and movement for young learners, classroom management, and brain-based learning. Kathleen and Charles are enthusiastic about creating a climate of success in their classrooms and training sessions.